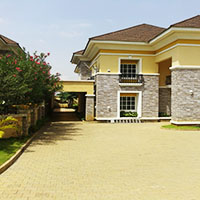 Building
FNL believes in modern innovation in designing, planning and construction methodology both in dry (in-situ) construction methods and pre-cast. Computerized benchmark strategies in planning, skills sets and experience in the engineering services are an important tool in achieving its goals. In this regard, it has access to database information service for troubleshooting and acquired modern technique construction equipments to facilitate project execution.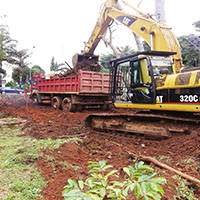 Corporate Objective
To effectively provide building and Civil engineering services, using scientific planning methods, database information resources, advanced skill and modern construction and management systems to ensure efficient and cost effective implementation of projects in area of construction and design engineering in particular and economic development.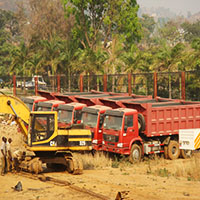 OUR TEAM
FNL is backed by the full faith and credit of an experienced versatile and capable engineers and project management consultants, compromising men of proven integrity..