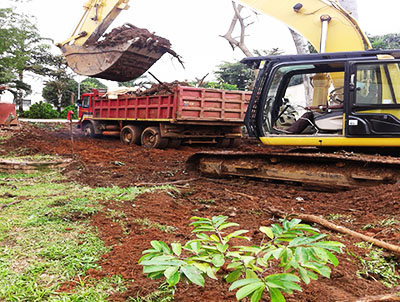 Excavation and Land Clearing
Franknita Professionals have over 13 years of experience in residential and commercial excavation. We are always available to assist in the planning and execution stages of building to ensure that expensive mistakes are not integrated into your piece of land. Site preparation is a very important step in the construction process, because it sets the stage for construction. Our Land clearing serves many purposes and includes tree, stump, brush, root and rock removal.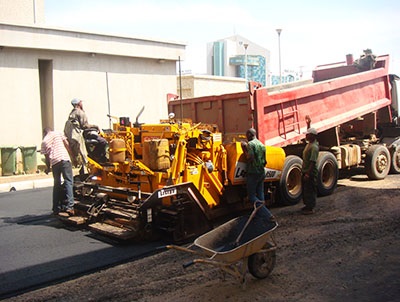 Construction and Commercial Contractors
When you are planning a road or bridge construction project , it is extremely important to work with an experienced commercial contractor. A commercial contractor offering crane rental services will provide you with the equipment and manpower you need to complete your road or bridge construction project. Franknita Nig. Ltd is the best construction contractor for your road or bridge construction project in Nigeria.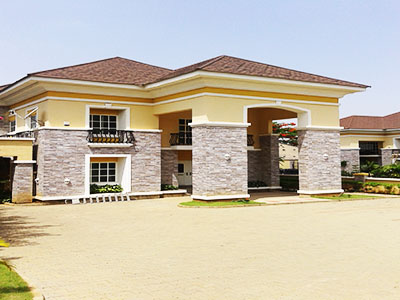 Commercial Building Maintenance, Strip Outs & Demolition
FNL is specialised in commercial building and maintenance services to a range of clients all around the country. Our pool of experienced labour and supervisors are qualified and highly skilled builders, allowing us to "deconstruct" buildings and interiors. Our skilled crews also carry out a wide variety of pure demolition projects as well as alterations and remedial concrete work to both new and existing buildings.
We work with owners and consultants across the commercial building, infrastructure and residential spectrum to develop cost-competitive remediation solutions that return your buildings and structure's performance to meet your specified requirements.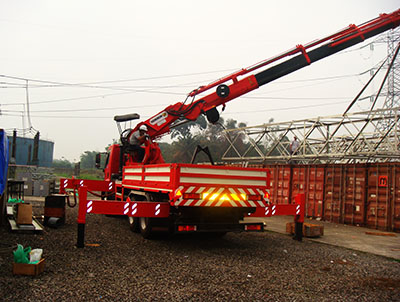 Electricity Projects
We pride ourself in providing quality electical services to our clients in a comprehensive design and build range of services, Our building projects are handed over with complete packed solutions incorporating heating, ventilation and air conditioning, public health services, electrical installations and consultation, design and drawings. Whether providing complete packages or individual specialist services we guarantee all our clients exceptionally pro-active and effective delivery on every project requirement.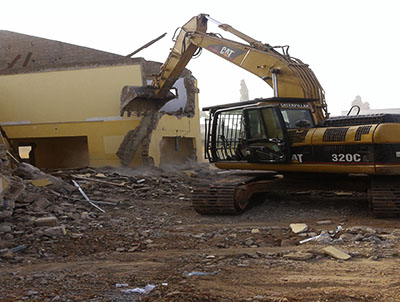 Demolition and Renovation
From Concept to Completion, FNL can provide you with complete building demolition services. Our skilled and trained staff can provide you with the equipment and personnel to demolish all, part or even tear-out the inside of a building damaged by fire or flood.
Our Demolition Services Available 24/7: Equipment, Disposal, Tear-Outs, Fire Investigation, Fire Control, Perimeter Security Fencing.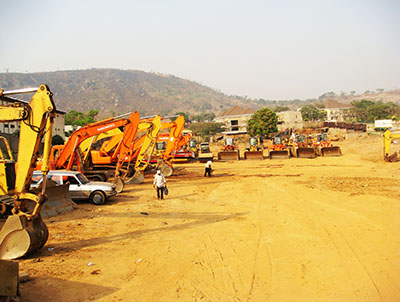 Equipment Hiring
Franknita Nigeria Limited is involved with rental of construction equipments and crane that will be able to lift heavy loads during the bridge or road construction process. We offer you a crane operator that has the knowledge and skills needed to get the job done right. By working with FNL, you will have the peace of mind that comes from knowing that your construction project will be completed to the highest standards of quality in an efficient and timely manner.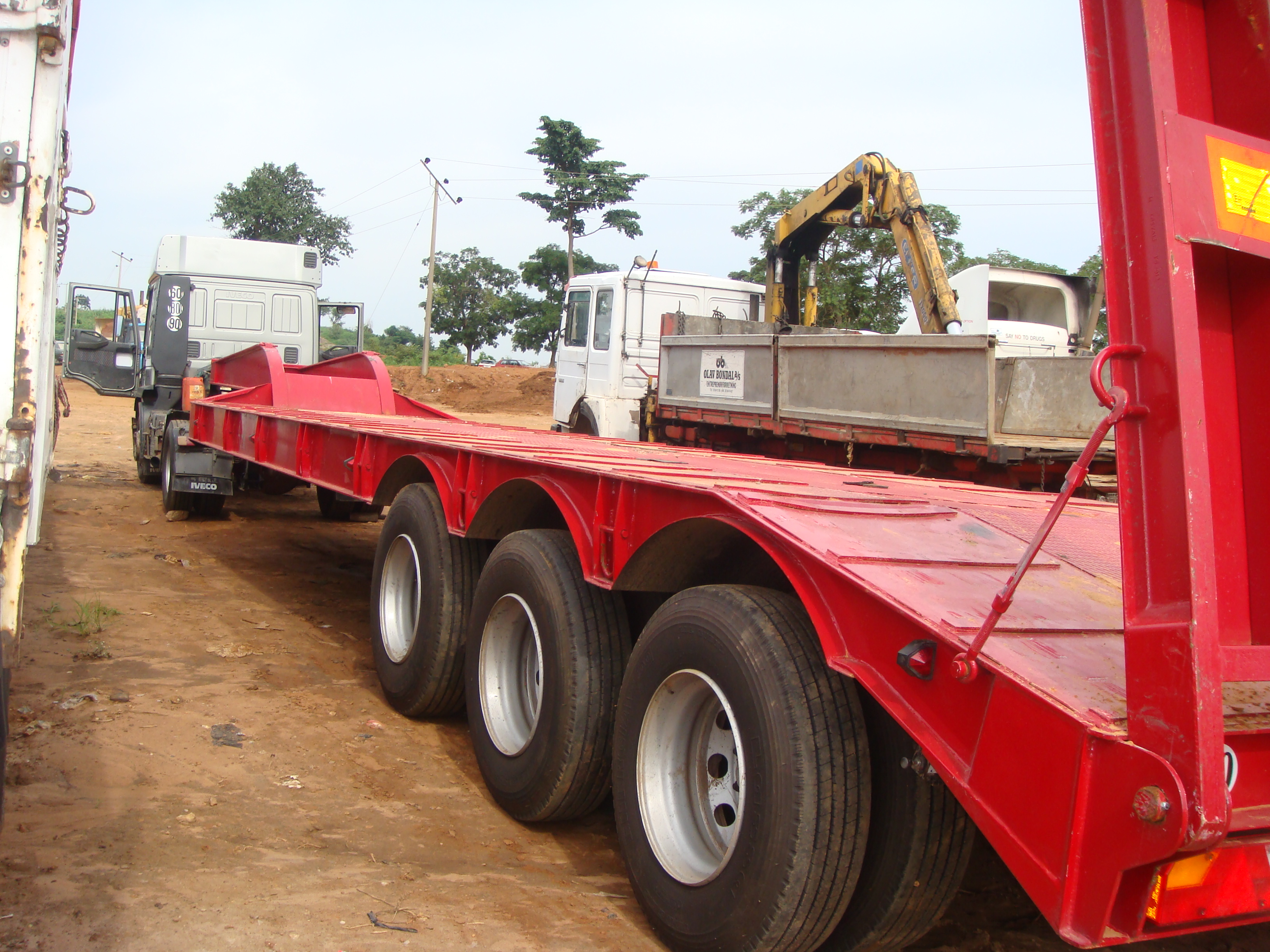 Vehicle and Transportation
Franknita can handle the transportation of oversized high-heavy / construction equipment. We transport: trucks, bulldozers, concrete mixers, cranes, dump trucks, earth movers, excavators, forklifts, generators, log loaders, motor graders, mining equipment, scrapers, skid steer loaders, tanks, tractors, travel trailers, water trucks, wheel loaders, tractor trailers, semi trucks, and many more..
All movements are fully insured with experienced drivers and all heavy equipment transporting include the cost of permits and escorts if necessary.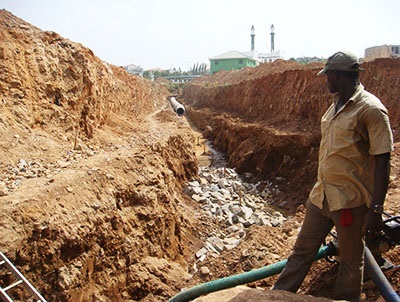 Drainage and Drilling Services
We can undertake planned preventative drain maintenance contracts to minimise future callouts. Our speciality is drilling for drainage projects – drilling holes for pipes to be laid, We have vast experience in this area, having worked with companies in Nigeria, drawing upon the benefit of our experienced and self-managed teams.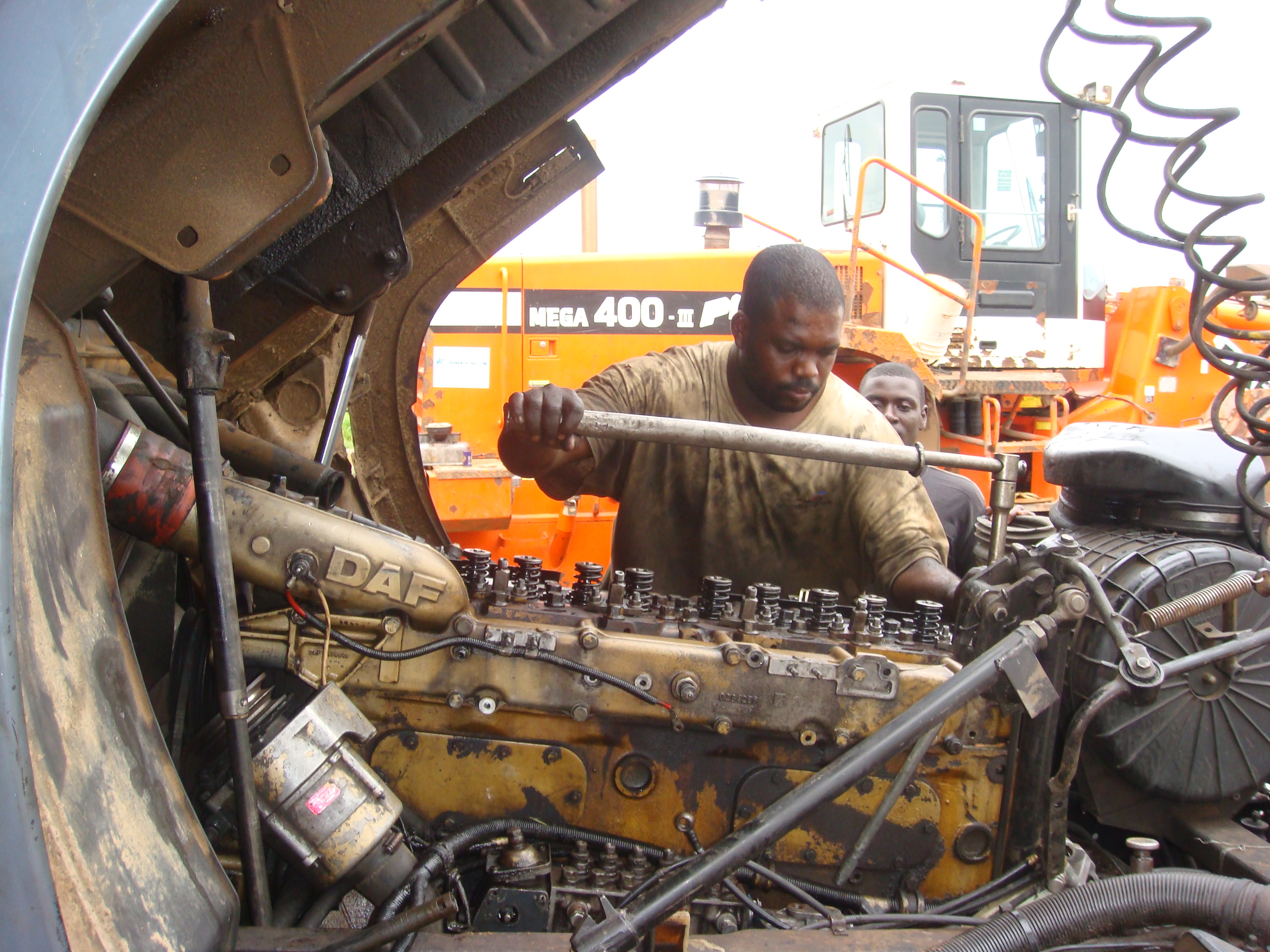 Mechanical & Maintenance Services
Improving the efficiency of your equipments can save you hundreds in energy costs while making your projects more comfortable and safer too. Our Mechanical Service offers you the technical expertise you need to save equipment and energy management systems to help you save money and improve your work efficiency.
We've gained a reputation as the premier equipment service providers in our industry, and have developed a solid reputation for creating innovative equipment management and energy performance solutions.
Benefits include:
Reduced owning and operating costs
Improved equipment reliability and uptime
Increased energy efficiency and sustainability
Increased building comfort and indoor air quality
Enhanced responsiveness and service to clients
Other Services: Renovation
Our renovation services comes in two forms:
Interior Renovations: Bathroom Renovations, Kitchen Renovations, Cabinetry (custom & pre-fabricated cabinets), Painting,
Flooring, Doors and windows, Drywall repairs and installation, Trim and molding fabrication and installation, Tiling (walls and flooring), Framing, Countertops (laminate, custom, granite, Silestone, etc), Custom build-outs

Exterior Renovations: Walls and fencing, Structural repairs, Termite damage/ repairs, Walkways, Spalling and concrete work, Painting, Landscaping and/or yard maintenance, Roofing, Stairs and railings, Trims and moldings